BE OUR HERO…..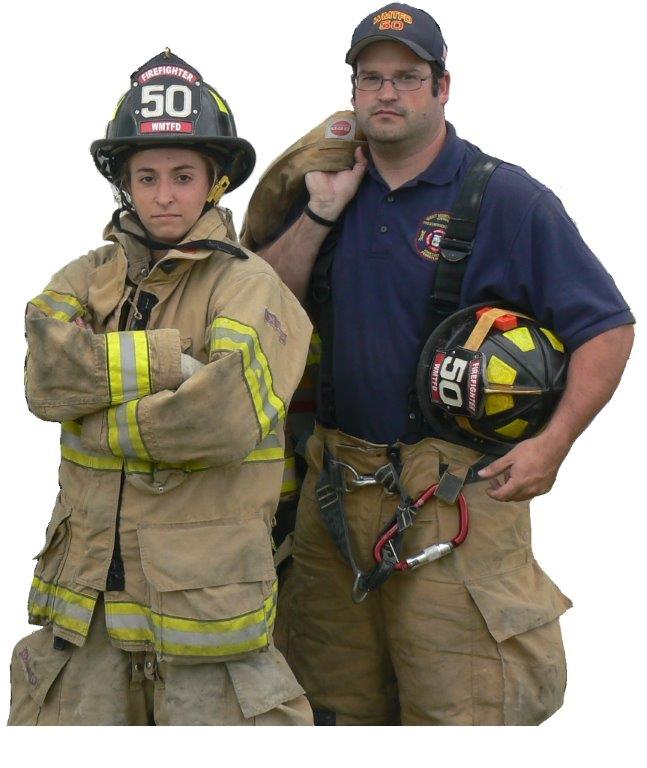 People often inquire of Firefighters.  "Why do you want to do this?" The answer to this question is as individual as the Firefighter providing the answer.  In fact, the reasons that we are Firefighters will usually change as we mature and our relationship with the service changes.  But one thing we do know is; being a volunteer emergency responder is about one thing.  It's not what you look like, what degree you have, or where you come from.  It's about heart.
Nationally Seven out of ten firefighters and emergency responders are volunteers.  Here in West Manchester Township 100% are volunteers, and we need more.
The West Manchester Township Fire Department (WMTFD) is a busy department that responds to 850 calls for service annually.
The WMTFD is located in York County, Pennsylvania within the Susquehanna Valley.  We respond from two stations with three engines, one 100′ tower quint, and one heavy rescue.  Current staffing is approximately 30 active volunteers, a career chief, and approximately 15 support members.  We protect a community of 20 square miles with a population of 18,800.
Within our Township are 3 regional shopping centers, the nation's oldest continuously operating county fair – The York Fair, and numerous storage, manufacturing, and industrial sites, some of which contain 1M+ square foot structures.
Our primary functions include fire suppression, prevention, public education, hazardous materials operations, vehicle rescue, technical rescue, and we participate as a member of the South Central Task Force as an engine company on the Decon Strike Team.
Being a member of the WMTFD can be FUN, EXCITING, THRILLING, and REWARDING.  We offer a wide variety of benefits just for being a member.  FREE Training, FREE Uniforms, FREE Life Insurance, FREE Retirement Benefits, FREE Fuel Reimbursement, and much more.
So, if you've got the heart to serve this community in a way that few can, you've got everything we need.  Please feel free to stop by any of your stations for a tour, ride along, and take an application.  You may also contact our Chief of the Department, Clifton Laughman at 717-792-3505 or by email at claughman@wmtwp.com