West Manchester Township
Fire Department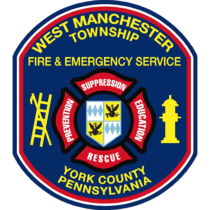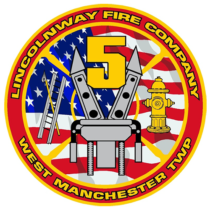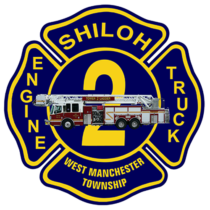 Location
West Manchester
Township Fire Department
2190 Carlisle Rd
York, PA 17408
Phone
Emergency: 911
Phone: 717-764-3920
Hall Rentals: 717-324-6487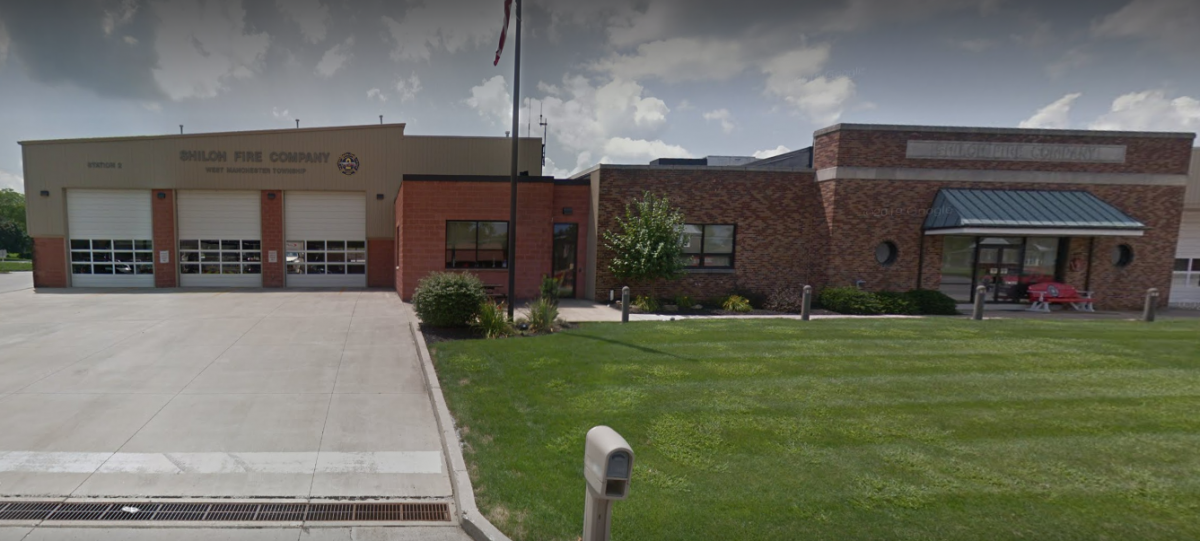 SHILOH FIRE COMPANY
Station 502
2190 Carlisle Road
York, PA 17408
(717) 764-3920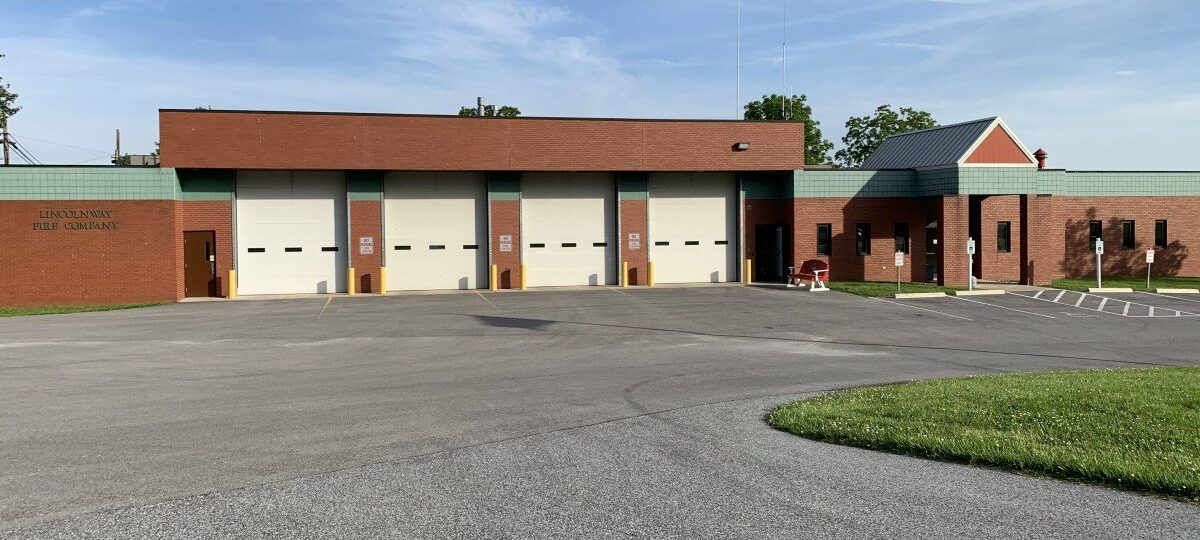 LINCOLNWAY FIRE COMPANY
Station 505
300 East Berlin Road
York, PA 17408
(717) 764-3920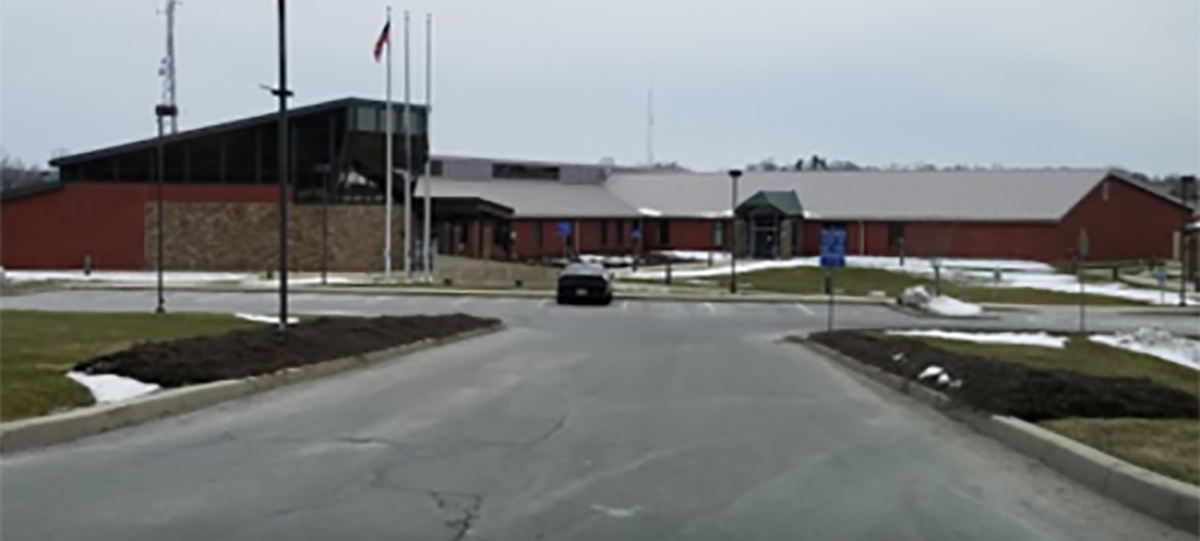 TOWNSHIP HEADQUARTERS
Chief of Department
380 East Berlin Road
York, PA 17408
(717) 792-3505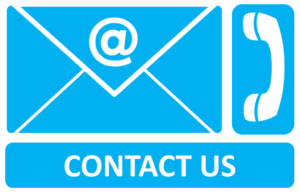 at the
West Manchester Township
Fire Department
Let us know how we can help.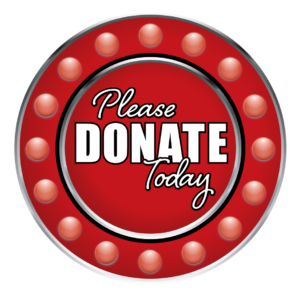 Charitable Donations Welcome
Donations to Fire & Emergency
(All Donations are Tax Deductible)
The West Manchester Township Fire Department holds a mail-in fund drive once per year for township residents. Your participation in this event is appreciated. Your donations allow us to maintain our equipment and continue the training necessary to respond to emergencies.
Unsolicited donations are welcome and may be sent to the departments address:
Shiloh Fire Company
2190 Carlisle Rd
York, PA 17408
Lincolnway Fire Company
300 East Berlin Rd
York, PA 17408
The West Manchester Township Fire Department is a tax excempt 501c(3) not for profit orginization