West Manchester Township Fire Department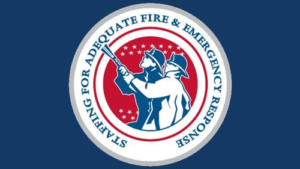 WMTFD RECEIVES GRANT AWARD
The members of the WMTFD are proud to announce that we are the recipient of a 2020 Staffing for Adequate Fire and Emergency Response (SAFER) Grant in the amount of $462,030.00.
This grant will go towards Recruitment of new firefighters and retention of current firefighters. It will include marketing programs, physicals, turnout gear for new members, education and much much more.
It will be a great time to JOIN OUR TEAM!!!
Please continue to watch or facebook, instagrams, and twitter pages for more information.